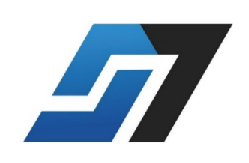 Company Background

SysTec Management Services Limited was established in Hong Kong in 2013. Our services is recognized by the Hong Kong Security and Guarding Services Industry Authority (SGSIA) and licensed by the Crime Prevention Bureau's (CPB) Security Companies Inspection Unit (SCIU) to supply:
Type I (Guarding Services);

Central Alarm Monitoring;

Designing of Security Systems Incorporation Security Devices.

SysTec formed by the specialist's managerial team with strong security background. We aim to provide each client with professional, reliable security advice and arrangements.




The company's front-line security guard and management are the spirit of professional services to customer. We focus on providing quality security guarding services that fit each customer's individual needs.